automated registration of free and used load capacity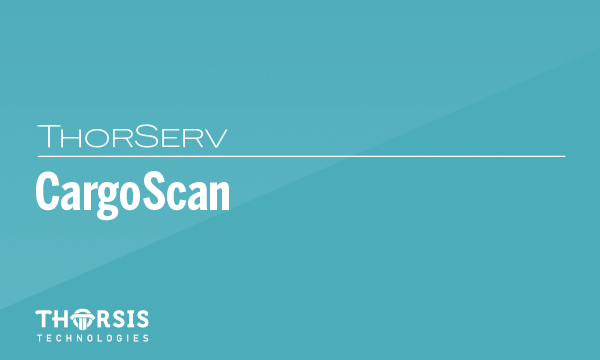 Contact
Request an offer
Support request
isCargoScan is an add-on technology to better utilize the volumetric capacity of loading areas in logistics centers or storage space in trucks.
The Cargo space monitoring system is accomplished by providing an embedded system fulfilling the following functions:
volume scan based on special depth image sensors
mobile communication system
efficient data processing
The cargo space monitoring system enables a simple and flexible use of this information in logistics applications. The real-time solution allows the development of ad hoc logistics services on a new level.
A user-specific service was developed for routing of transport vehicles, i.e. vehicle routing based on the capacity information; the so called "Loading Space Management" (LSM).